Welcome to LARY
The most professional services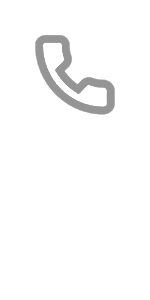 Pre-sale
to provide the most professional technical advisory services, can be through a personalized custom equipment meet all types of clients.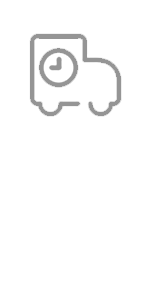 Sale
production process strictly enforce standards such as CE Ensure delivery within the agreed time,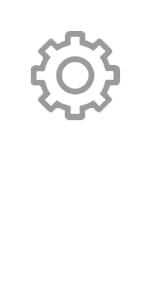 After sales
send engineers to installation, commissioning, and provide training and guidance system.Provide technical support for life.
Why Choose lary
HIGH TECHNOLOGY BRINGS HIGH QUALITY
LARY inherited from Portugal TECNIROLO Engenharia Industrial SA. Products more than 20 years in the footwear industry technology and experience.
From the design, manufacture to batch production, to provide customers with professional equipment, products and solutions.
about LARY
WE ARE DOING OUR BEST... ...
Lary came from Europe, joint venture with Portugal TECNIROLO LDA.
Lary is an engineering & Manufacturing enterprise, Inherited the concept to provide best services which our headquarters (TECNIROLO) has serving customers in Europe for more than twenty years, Lary committed to spread shoe industry technology and developt Rubber Injection technology.Current products include: rubber shoe sole injection molding machine, high precision high speed rubber injection machine, 3D scanner for shoe last, 3D printer, 3D shoe/footwear design software, etc. Before end of 2017, we will have automatic phylon molding machines go to market.
The functional strategy of Lary/Tecnirolo is to carry out a complete project, that is, not only the commercialization of products, but also an exhaustive study of the market; To know the needs of our customers, to offer them the best product and finally, to maintain a direct contact in order to prove the perfect functionality of the solutions, complemented with a technical training, of high level, and a personalized assistance of excellence.
MISSION

Our mission is oriented to the permanent technological evolution of the industrial sector, the economy competitive strategy is constantly observed in global market trends, to be a privileged partner Industrial Engineering Solutions Provider.

VISION

Our Vision is to evolve technologically, in continuous improvement, anticipating the challenges facing the industry in particular and the economy in general. Be attentive and influence the new trends for the industrial sector.
Our Service Cases
HIGH STANDARDS CONTROL SYSTEM
Grendene, founded in 1971, is one of the worlds largest producers of footwear. It has exclusive proprietary technologies in the production of footwear for the women's, men's and children's markets. It owns successful, widely-known brands, including Melissa, Grendha, Zaxy, Rider, Cartago, Ipanema, Pega Forte, Grendene Kids and Zizou.Bolflex

BOLFLEX is a market leader company, expert in the footwear components sector, with consolidated skills and credit in the production and supply of soles for the European footwear industry. The project began in 1992. - With its know-how, its experience and modern machinery, the main focus is in the production of rubber soles.

Don't hesitate ask us about our work!
E-mail :inlary@larytec.com

Tel :0086-574-88033926

          0086-13958255267


Fax: 0086-574-88137126